Fine & Dandy Memory Workshops and Community Entertainment
We run virtual online sing along sessions for care homes,




private homes & the

community. 
Our forthcoming events:
Shirley Bassey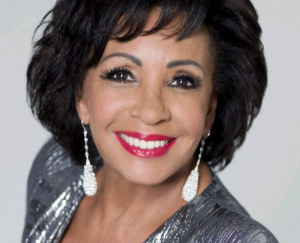 Our theme this week is Shirley Bassey.
 

- some great songs like Big Spender, Goldfinger, Diamonds are Forever, As Long as He Needs Me……
Join us 10.30 - 11.30 am Thursday 10th June.
Join Zoom Meeting
Meeting ID: 649 261 0072
      Why not find out more about our 'Joyful Noise!' sessions with Zoom technology to bring interactive singing into your home?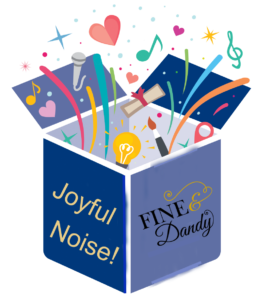 Let me help

 

and keep your residents entertained and stimulated with
fun well known sing alongs at these challenging times.
Singing to raise the spirits!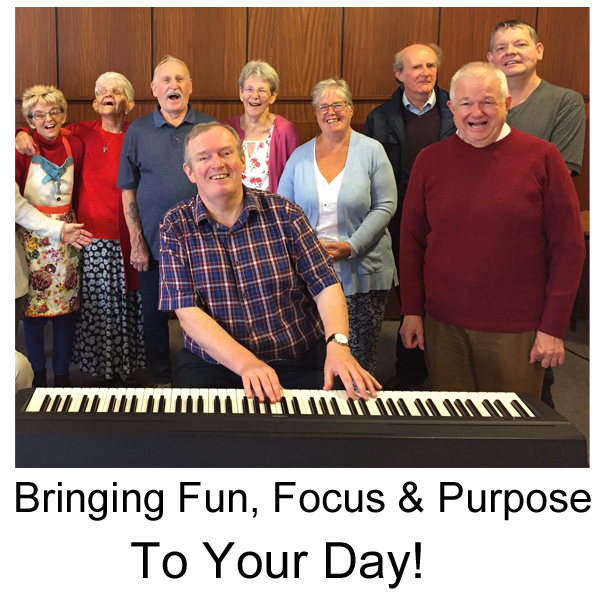 Fine & Dandy Memory Workshops specialises in activities for older people living with dementia in Lancashire.
We provide interactive memory workshops and sing-a-long music entertainment, bringing people with dementia together.
We bring our singing workshops and music entertainment to care homes, day centres, memory cafés and retirement villages.
Our sessions are interactive, engaging and stimulating so the mind remembers and they act as a springboard to new thinking.
Our aim is to bring fun, focus and purpose to the day, so promoting a happier, healthier atmosphere for all to enjoy.
What we offer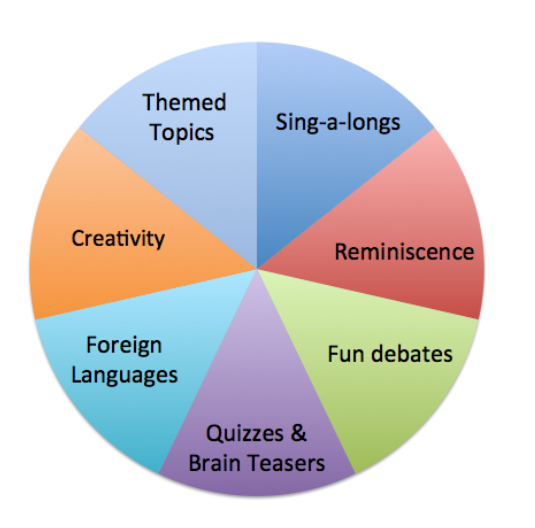 Singing simple songs has potential benefits for people living with dementia when combined with music.
As well as songs and music, Fine & Dandy Memory Workshops' activities for older people living with dementia can also incorporate percussion, movement, discussion, quizzes and reminiscing.
And in some of our venues we have incorporated fun foreign language activities, again bringing people with dementia together.
Fine & Dandy aims to be an affordable activity for caring organisations looking to create a stimulating environment.
And with themed topics such as family, holidays, the seasons and the opportunity to select the type and decade of music you'd prefer, we are confident we can put together the programme you are looking for.
We can also create personalised themes that could work around pre and post visits, so extra value is gained from our presence.