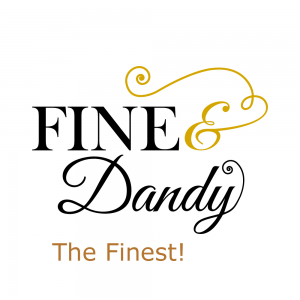 Our top suppliers for 2020 – in no particular order.
These are all people who have had excellent service from and we can speak highly of them.
If you are thinking of looking at new suppliers for 2021 why not try them?
Please mention us you might get a bit of discount and it's worth me sharing the list again.
N.B. If you have top suppliers let us know – to add to the list.
Michael Sharp  – Mobile Hairdresser – 07956 446124
Just found him recently. A mobile hairdresser – very friendly, efficient, skilled and reasonably priced.
Rachel Carlton – Cakes – 0786 5060 204
Bakes delicious cup cakes which can be with your logo on. Also her white chocolate yule log was amazing!
Sally Hamilton – Fruit & Veg 01254 52594
Excellent fruit and veg  – no cold artificial storage so everything is tasty. She will often say what is in and out of season. Also can deliver.
The Old Mill Chippy – Fish & Chips – 01254 696508
Amazing – for us the best in Blackburn. Fantastic fish sizes and great chips. Give them a go! You won't be disappointed.
Mick Burton – Car Mechanic – 07878 427361
Fantastic mechanic very reasonably priced and honest. 
What more could you want?
Dave Johnson  – IT support – 07761 194586
Been with Dave for many years, he has changed iphone batteries
set up my website, set up my home server been on hand for crashes and
emergencies. Friendly reliable and honest, fantastic!
Andy Cronshaw – Central Heating Engineer – 07921 815280
Been with him for years great service and again reasonably priced
John Ford – joinery – 07510 522431
Very good at joinery and general DIY has done
some great work this year.
Ceri Joyce – housekeeper, carer – 07518 936165
Multi talented from basic housekeeping to anything else you want a hand
with – quick worker and friendly.
Kevin Coulton –  chutney manufacturer 07547 987372
What every sandwich, sausage roll or pie needs is a good
chutney. Kev's your man.
Peter Jacques – garden services  – 07931 751831
Great garden services, trustworthy let him get on with it!
Mike Hilton Accountant – 07947 808199
Was recommended him and does a great service at a reasonable
price. Helped me simplify my invoicing and expenses onto one spreadsheet.